We fell in love with Rescue for PTSD because they are working to solve two important social issues. It's a no brainer and countless lives are being improved.
According to the ASPCA, approximately 3.3 million dogs enter US animal shelters nationwide every year.
According to the National Center for PTSD, 30% of Vietnam Veterans have had PTSD, 12% of Gulf War Veterans have PTSD in a given year, and 11-20% of Veterans who served in Operations Iraqi Freedom & Enduring Freedom suffer from PTSD in a given year.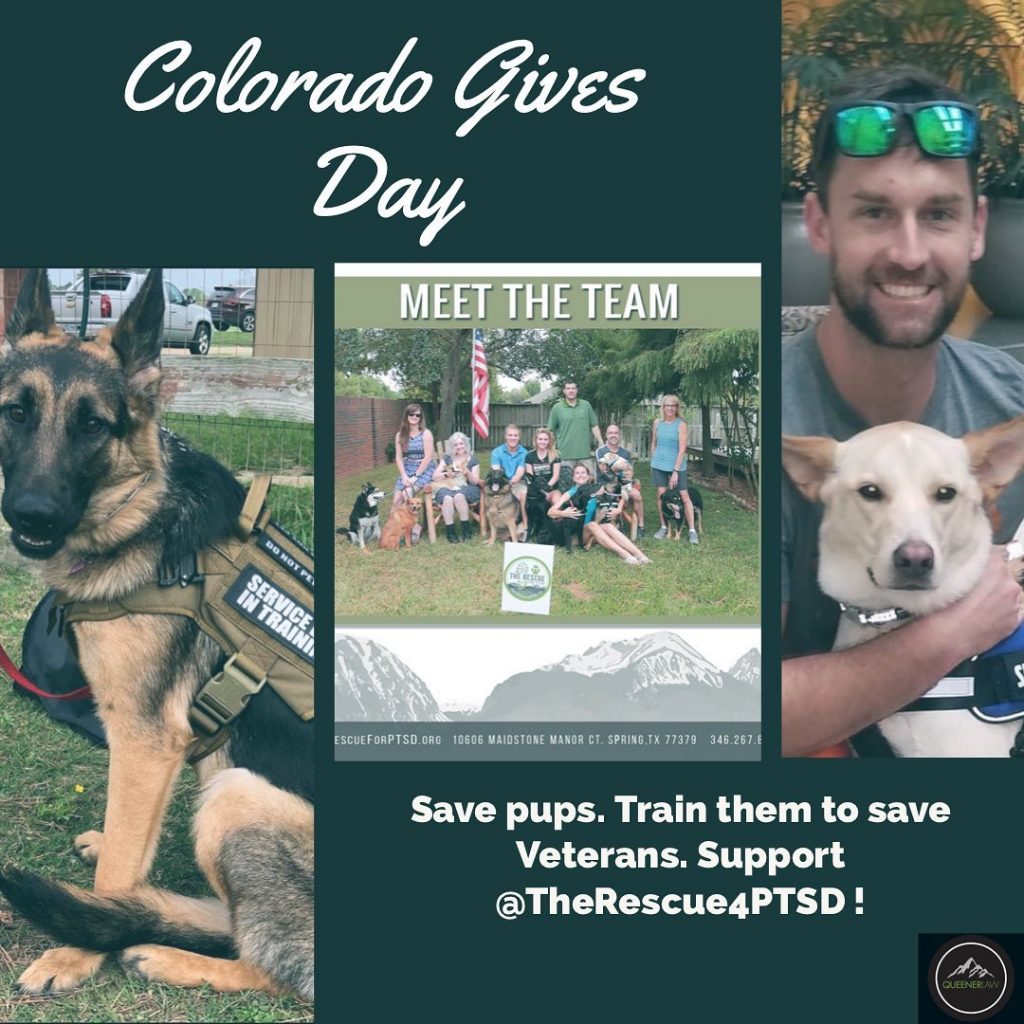 Their Mission
The incredible volunteers at Rescue for PTSD rescue dogs from shelters and train them to help improve the quality of life for our heroic Veterans! Saving dogs saving Veterans!
The Rescue for PTSD is close to our hearts because they brought Hailey into our family. You can learn all about Hailey and Jason's journey together on their website, as well as several of their other Veteran/Dog teams.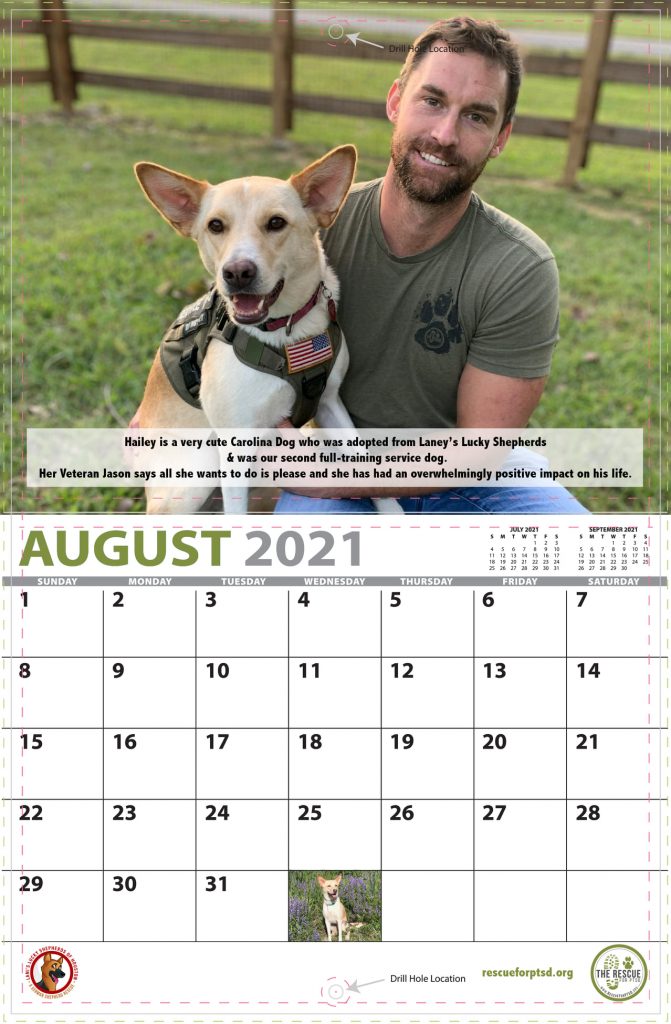 Their Needs
The Rescue for PTSD does not scour shelters for healthy dogs with good training and skills already instilled. They fall in love with pups who have many needs, sometimes serious – and even from time to time take in strays who melt their hearts. They do what it takes to bring these precious souls back to the picture of health and recognize their innate caring nature to determine that they have with it takes to support the journey of a deserving Veteran on their own way to health and happiness.

This is a costly venture from the start. And then begins the training. The intensive, certified training processes the Rescue follows sets these partnerships up for lifelong success. They also set up the soon-to-be loving pairs with food and healthcare needs for the service dog's time with their Veteran to alleviate as much strain on our heroes in uniform as possible.
We can think of no better way to support the lives of shelter animals and our troops than to allocate as many of our resources as possible to the Rescue for PTSD. These four and two legged warriors deserve every bit of our help!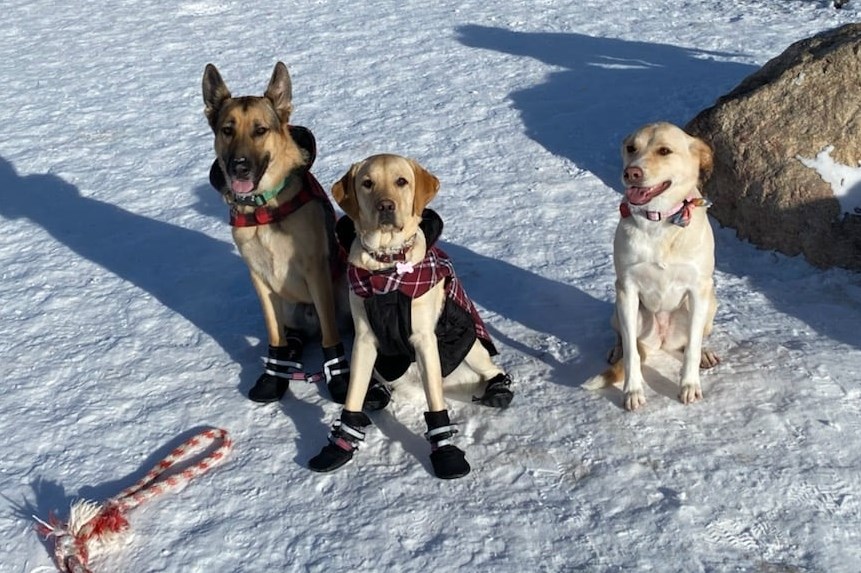 Their Commitment to Our Clients
As if the Rescue for PTSD needed to do anything more to make this world a better place, they have also committed their time and efforts to supporting you.
On their website, free for your viewing, the Rescue has training videos to guide you and your four-legged support system into a stronger relationship. But they have not stopped there.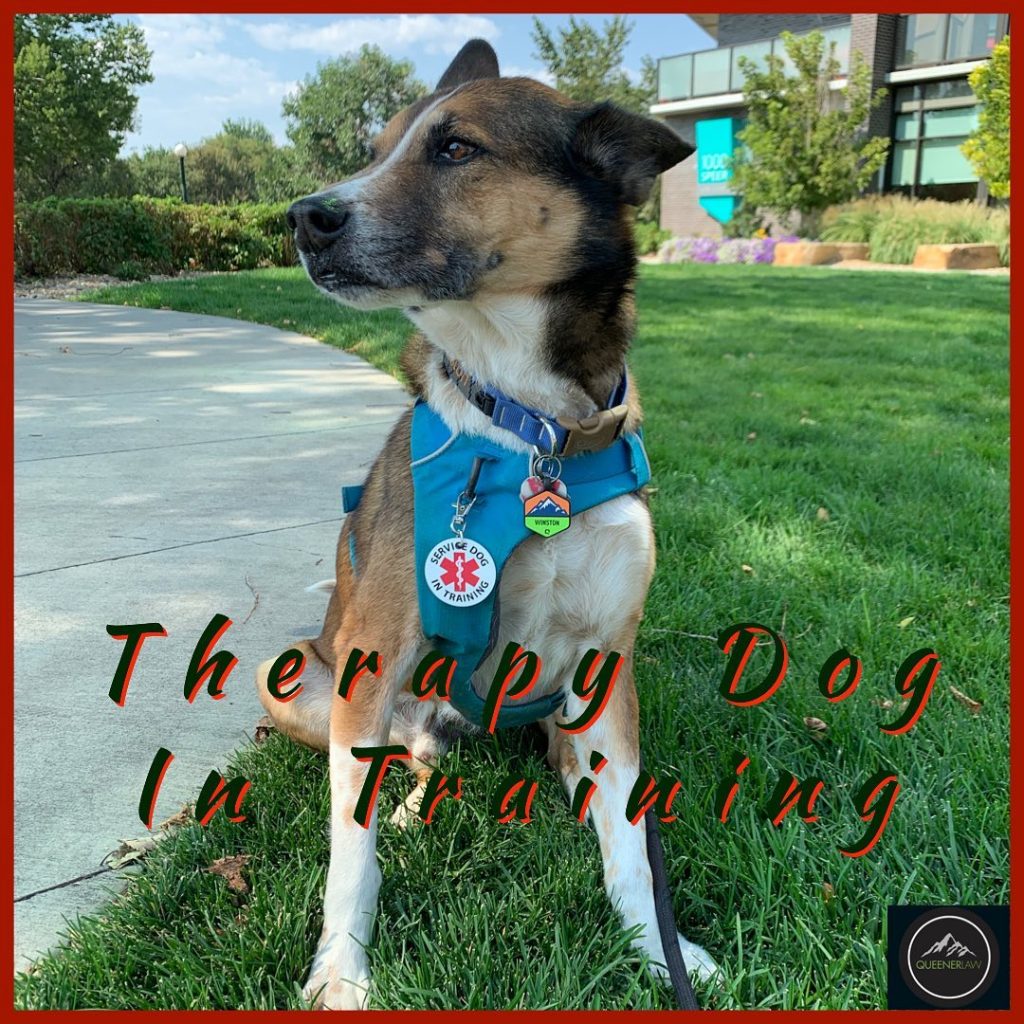 The incredible volunteers at the Rescue for PTSD are also engaged in training and support for our very own emotional support dog, Wintson. This handsome guy is eager to help our clients through their most trying times, and is available to our clients during the most stressful parts of the litigation process. There is no one better to help him in his training so he can be the best support system for our clients, and the Rescue for PTSD generously dedicates their time to Winston and his continued growth.