We've Recovered Millions For Our Clients
We have the experience to handle even the most complex injury cases. Our legal team has recovered millions of dollars on behalf of our clients.
AUTO ACCIDENTS
We are dedicated to helping car accident victims deal with the aftermath of an auto accident and get maximum money damages for their injuries.
BICYCLE ACCIDENTS
Although bicycles make up a small percentage of the vehicles on U.S. roadways, they account for a significant portion of crash-related injuries.
TRUCK ACCIDENTS
Truck crashes are among the most serious and even fatal accidents on the road. If you were injured or a loved one was killed in a truck crash, do not delay.
MOTORCYCLE ACCIDENTS
Injured in a motorcycle wreck? You may be able to recover money damages for medical bills, lost wages, pain and suffering, and emotional distress.
Top Rated Personal Injury Lawyers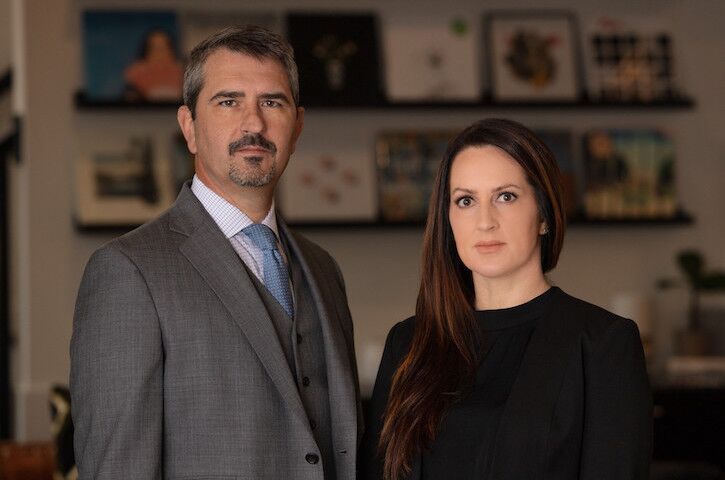 Queener Law represents clients injured in all types of accidents, including car wrecks, big truck wrecks, motorcycle accidents, pedestrian accidents and wrongful death claims. We understand the devastation that an accident can create for you and your family. We want to help you navigate life after you have been wrongfully injured.
Our attorneys work with accident reconstructionist and medical experts to ensure that your case is taken seriously. Our goal is to make sure that you recover money damages that will help you maintain your quality of life. Let us deal with the insurance companies. We will go the extra mile to make sure those at-fault are held responsible for your injuries.
Queener Law has recovered millions of dollars on behalf of injured victims like you. We work on a contingency basis so there are no upfront costs to you. If you or a loved one have been wrongfully injured, contact our office for a free case consultation.