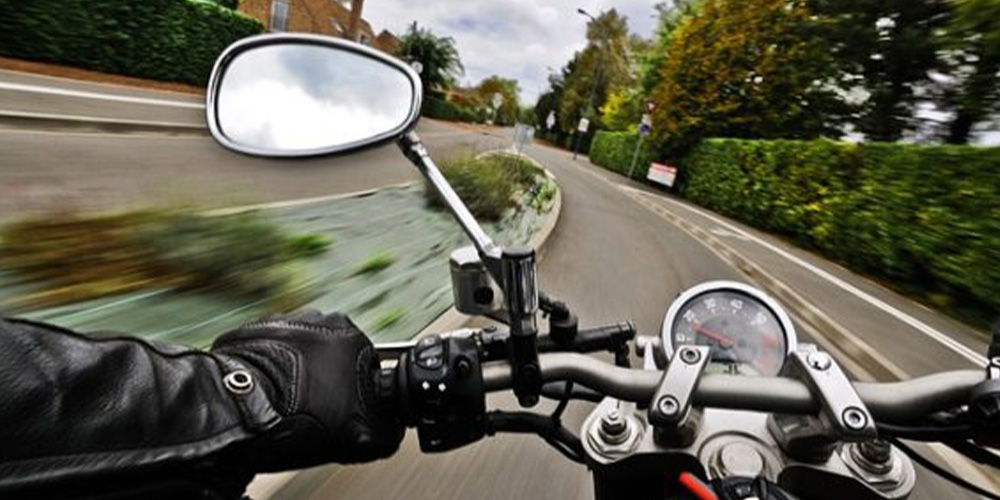 Motorcycle Wreck
For most motorcyclists, their biggest fear on the road is being hit by a car. That's because even if you do everything right on your bike, you can still be seriously injured by a careless driver. It takes less than a second to cause a motorcycle wreck. It comes as no surprise to riders that motorcyclist deaths occur 28 times more frequently than other vehicular fatalities, according to the National Highway Traffic Safety Administration. Unjust as it is, motorcyclists face a strong public assumption of contribution when a collision occurs.
Many Coloradans assume that if a motorcyclist has been injured, the rider must have had something to do with causing the collision. This is despite the fact that 70% of all motorcycle collisions are caused by an auto driver, not the motorcycle rider. However, Colorado law lets the jury assign fault to an injured party. The combination of the public stigma and the fault apportionment – otherwise known as comparative negligence – means that motorcycle collision claims are uphill battles, no matter how simple the facts may seem.
Motorcycle wreck cases require skilled experts, seasoned investigators, and a legal team that has experience with motorcycle claims. These types of claims cannot be handled in the same way as an auto-versus-auto claim. The stakes are far too high and the required knowledge is far too technical. If you or a loved one have been injured in a car versus motorcycle collision, our experienced team will have investigators and experts working right out the gate while you heal. Just as a good rider never leaves safety to chance, we make sure that your claim is never left to chance. The fight for your compensation should be handled as carefully as you handle your bike.
Rights and Responsibilities
Due to the serious nature of many motorcycle collisions, it is vital to know your rights and responsibilities on the road. As most motorcycle operators know, Colorado has minimum safety requirements for riders that include the following:
Riders under the age of 18 must wear helmets.
Eye protection is required of all riders.
Bikes must be equipped with footrests and passengers are required to make use of them.
Passengers may not ride in front of the driver.
Lane sharing or splitting is prohibited when it involves cars. Lane sharing is permitted with other motorcycles only.
Cycles are prohibited from being towed by another vehicle while occupied.
Despite the safety risks, only 65.2% of riders report wearing helmets when they ride. And 27% of the riders involved in fatal crashes in 2016 lacked valid motorcycle licenses. However, the reality is that there is a strong likelihood of a run-in with a careless motorist who could cause serious injury to a motorcycle rider. Motorcyclists should take any and all precautions available to protect themselves from the eventuality that a careless driver will cause a tenuous situation for which the rider will need to be prepared.