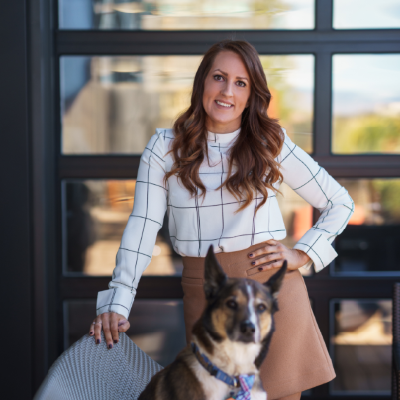 You are not alone.
Over 30 million Americans annually are treated for unintentional, or "negligent," injuries. According to a CDC study, of those 30-plus million injuries, over 161,000 result in death. And over 40,000 of those are due to "traffic incidents." Many are right here in Colorado.
These serious and catastrophic injuries are caused by the following: car wrecks, collisions with commercial trucks and vehicles, medical errors, falls, unsafe property conditions, and defective products, among others.
If you or a loved one has been seriously injured, contact our Denver office for a free consultation right away. You can always speak directly with a Partner who will immediately begin working on a plan to safeguard your future and the future of your family.
What is negligence?
Rule Number One: Never call it an accident. Many injuries are the result of someone's choice to be less safe, they are not accidents!
In order to prove negligence, you do not have to prove that a party or corporation acted intentionally. Instead, for negligence, we prove that the party or corporation failed to exercise reasonable care, and as a result, someone was injured.
Compensation
In Colorado, "compensation" means the dollar amount paid to an injured person by the negligent party responsible for the injury. Despite this common understanding of compensation, there are very specific categories allowed by law:
Lost Income and Lost Earning Capacity
Permanent Disability or Disfigurement
Disruption of Family Relationships
Pain and Suffering
Past, Current, and Future Medical Expenses
Property Damage
Punitive Damages
The Colorado legislature has seen fit to limit the amount of compensation an injured person can receive. Our office is adamantly opposed to those limitations. We do not believe it is up to the legislature to determine what your life-long suffering or time away from work and family is worth. Thankfully, there are exceptions to every rule, and our attorneys are skilled in working to apply all available exceptions to our clients.
Statute of Limitations
Each type of case has a deadline by which the case must be settled or a lawsuit must be filed. In Colorado, most traffic-related cases must be filed within three years, and most premises liability/fall cases must be filed within two years.
However, there are MANY exceptions that SHORTEN these deadlines.
Do not wait to contact us for your free consultation. Your case may fall into a category that has a much shorter deadline than most. If you miss the deadline, even if you were unaware of it, your case cannot be revived.
Call us immediately for a FREE CONSULTATION with our experienced Owner and Partner, Jennifer O'Connell, if you or a loved one has been injured by negligence. Do not delay! The longer you wait, the faster important evidence is slipping away! Immediately after your free consultation with our Partner, we will start on a plan to get you the help you need.