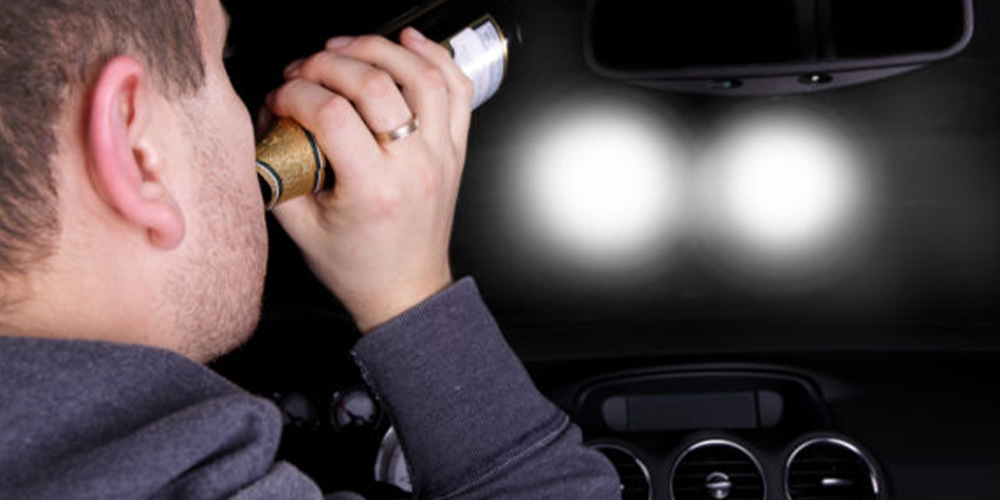 DUI / Drunk Driving
If you have been injured by a drunk driver, Colorado law allows you to be compensated for your pain, suffering, lost wages, and medical expenses, among other damages. If you have lost a loved one in a drunk driving collision, Colorado law affords you compensation from the drunk driver for loss of earnings, companionship, and other expenses for suffering that loss. What is important is investigating and identifying all potentially liable parties, which may also include the establishment where the alcohol was served.
While you and your family are suffering, our firm will be busy investigating the scene and other potentially liable parties, interviewing witnesses, working with qualified experts, and organizing medical bills, records, and insurance information. Our team has the unfortunate benefit of having a great deal of experience working with victims of drunk driving collisions. We will take this off your shoulders so that you and your family can focus on the process of healing, knowing the rest is being taken care of by a professional and committed team.
Pursuing Justice for Victims of Drunk Drivers
Although Colorado has laws that make it illegal to drive while impaired, drunk driving remains a leading cause of traffic injuries and deaths in our state and across the country. According to the National Highway Traffic Safety Administration, drunk driving claims over 10,000 lives in the U.S. every year. And in Colorado, statistics show that drunk driving is continually in the top three causes of fatal injury crashes, according to the Colorado State Patrol.
The Criminal Justice System is in place to deal with the implications of drunk driving by punishing the drunk driver. However, there is little room in that system to compensate the victims. A civil case for injuries, or in the worst cases wrongful death, is the only avenue for an ailing family to begin to rebuild.