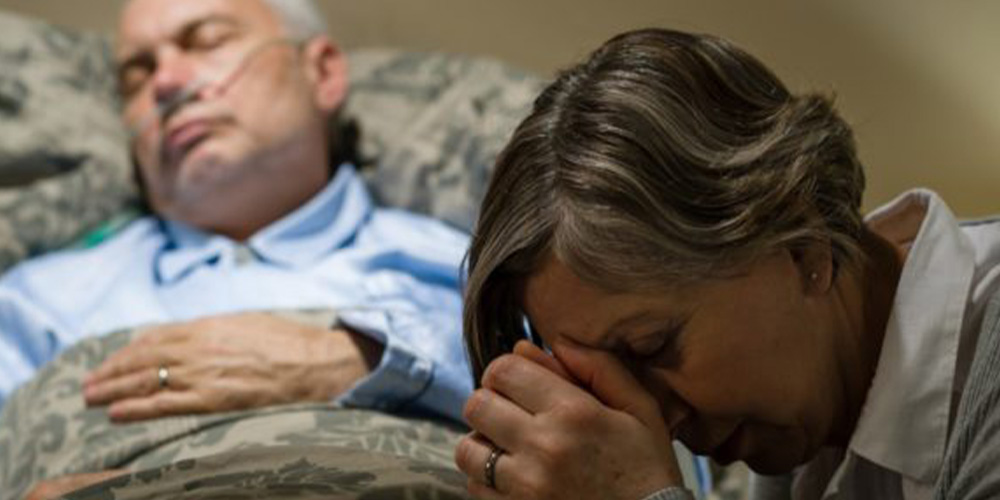 Wrongful Death
Starting a conversation about a wrongful death is one of the most difficult, yet most necessary, parts of our job. According to the CDC, over 30 million people are injured annually due to negligence and over 2.5 million are injured in traffic collisions. An alarming 41,000 of these are fatalities. But there does not have to be a traffic collision for there to be a wrongful death claim. A "wrongful death" is an unnecessary death that has been caused by the negligence or recklessness of another party. Causes of wrongful death range from traffic collisions, pedestrian injuries, bicycle collisions, commercial truck wrecks, falls, work injuries, or any other act of negligence that results in injury so catastrophic that the victim is unable to recover.
The loss of a loved one is a horrendous experience; when the death could have been prevented, it is even more devastating. In these tragic situations, surviving family members may be able to recover monetary and non-monetary damages that result from the death. Under Colorado law, a surviving family member may file a wrongful death action on the same legal grounds as a personal injury claim. In Colorado, only the surviving spouse of a decedent may file a wrongful death claim within the first year. After the first-year passes, the surviving spouse or children may file a claim. If neither exists, then the parents of the deceased may legally file a wrongful death claim. In the absence of any surviving family members, the task of filing a claim falls to the executor of the decedent's estate.
Don't Hesitate Pursuing Justice
It is important to remember that no matter who files the claim, you only have two years to do so. Two years can go by quickly when you are grieving and attempting to pick up the pieces. And during that two years, vital evidence can disappear. It is extremely important to contact an attorney as soon as you are able to do so. Our team will take over the claim from a legal standpoint, handling the investigations and the experts and allowing you to focus on what is important.In a wrongful death claim, the victim's estate can be compensated for monetary and non-monetary damages as a result of another party's negligence. Wrongful death cases are not only highly emotional. They are also extremely legally complex.
Wrongful death claims include compensation categories such as the following:
Funeral/Burial Expenses
Medical Bills arising from the Initial Injury/Cause of Death
Loss of Income (current and future)
Future Financial Support for Surviving Family Members
Intangible Losses, such as Companionship, Parental Guidance, and Grief
Each of these categories seems simple on its face but can be extremely technical on a legal level. Many expert reviews and reports are required before a court or jury can award compensation under these categories. A lot of time and work is required to get every component right. These are not webs you should weave or navigate on your own. Our team has the unfortunate experience gained over years of working with grieving families, those who have lost children, spouses, siblings, parents, and best friends. We have a database of the best experts in the field so we can choose the right one for your case. Our team of investigators is well equipped to handle these sensitive matters to collect the information we need to best protect your interests and ensure that all available compensation can be collected. The last thing you want to do after the loss of someone so dear to you is talk about money and laws. Let us handle it. We will be here for every call, having a partner available to you each time. We will take on the heavy lifting. You take care of yourself, and we will handle the rest.