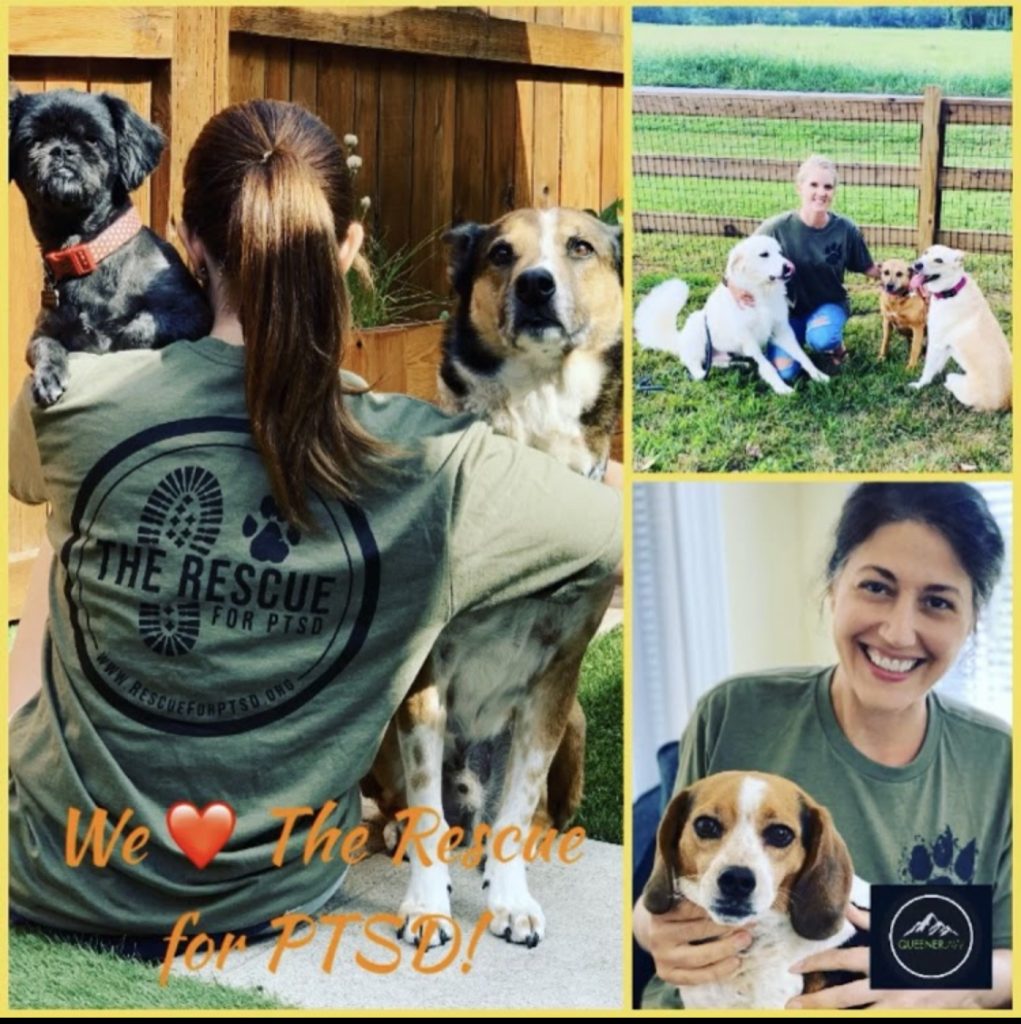 Our team has built a wonderful home here in Denver, and a large part of that is due to the support from our community. We have made it our mission to give back. We have fallen in love with the two partners below and are extremely dedicated to their success.
If you have a community gathering or charity we should check out, let us know by emailing us at jennifer@queenerlaw.com. Let's keep the momentum going and help build each other up!
The Rescue for PTSD
The Rescue for PTSD is an all volunteer, 501(c)3 non-profit organization whose mission is to adopt and train shelter/rescue dogs to be psychiatric service dog partners for military veterans suffering with Post-Traumatic Stress Disorder to aid in the restoration of their emotional and physical independence.
To find out more about The Rescue for PTSD and our partnership with these incredible folks, click here!
LoHi Lifestyle Magazine's The Way Out
LoHi Lifestyle Magazine's Creator and Editor, Stefani Walker, is a passionate advocate for the complete abolishment of domestic violence. In 2020, in the midst of the COVID pandemic, LoHi Lifestyle and Queener Law joined forces with other local businesses to throw a safe and vital Domestic Violence Awareness Event that raised tens of thousands of dollars for local survivors and shelters.
To find out more about LoHi Lifestyle and our partnership, click here!