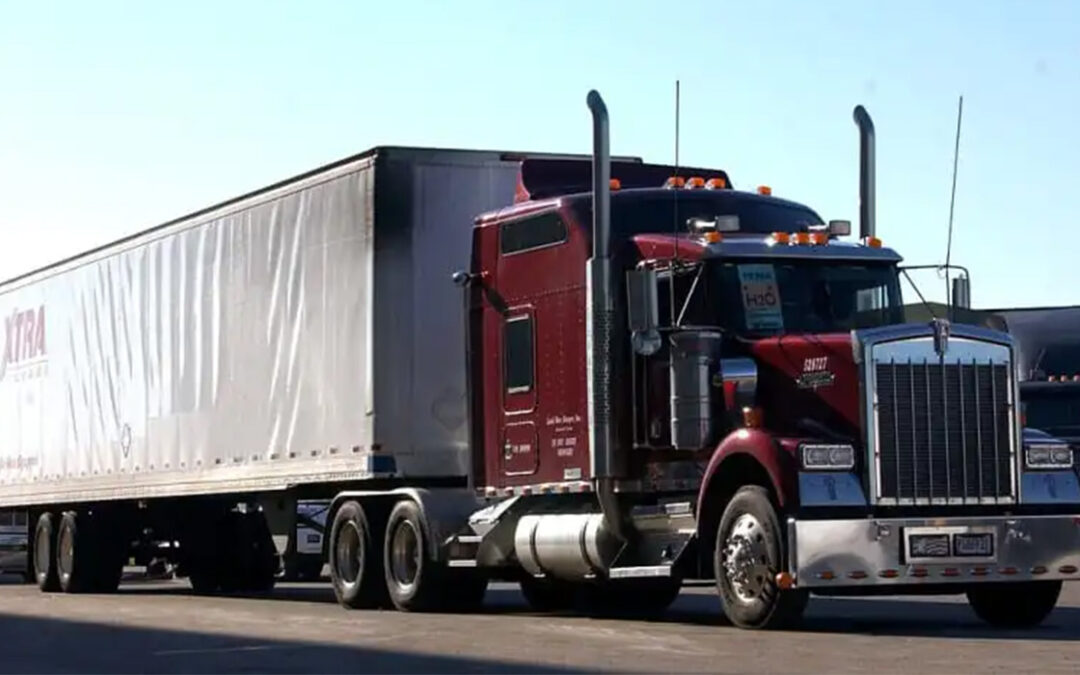 Lives are being lost as our government continues to ignore simple safety solutions.
Fatal truck crashes are among the most consequential on the road. Because trucks are so large and powerful, truck drivers and trucking companies are subject to a number of regulations and restrictions, including hours-of-service regulations, rest requirements, and prohibitions on texting while driving.
Common Causes of Truck Accidents
Speeding
Overloaded trucks
Unsecured truck loads
Truck driver fatigue
Improperly maintained trucks
Truck defects
Drunk driving
Texting while driving
Improper or inadequate truck driving training
Truck driver negligence
As Journalist, Johnathon Salant investigates, the obvious stalling of legislatures to pass meaningful regulations seem apparent and very worrisome. Salant states, "The Federal Motor Carrier Safety Administration in 2016 issued a rule setting standards for driver training. Then the rule was delayed to 2022." If a truck accident happens because the trucker or trucking company violated trucking regulations, liability can be assessed against the trucking company and/or truck driver. Additionally, the violating party may also be subject to hefty fines and other penalties. If you are on the road, you should be concerned. Over the last decade, deaths in crashes involving large trucks has risen by 36% according to the  National Highway Traffic Safety Administration statistics.
Over the years, Queener Law has amassed an in-depth understanding of trucking accident liability cases; as well as, knowledge of the rules and regulations issued by the Federal Motor Carrier Safety Administration. This combination allows Queener Law to better advocate for clients and families involved in fatal truck crashes. Contact Queener Law at (615) 933-9000 to schedule a free consultation if you have been injured in a big truck wreck.
Source https://www.nj.com/politics/2021/01/deaths-in-truck-crashes-keep-rising-as-your-government-ignores-safety-solutions.html