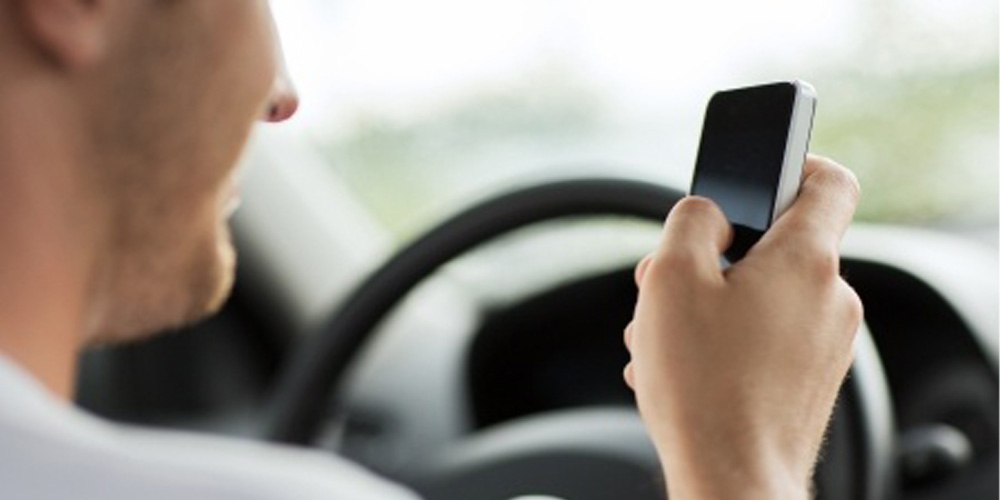 Texting and Driving
Like most, the State of Colorado prohibits texting while driving.  Colorado law also prohibits all cell phone usage while driving for persons under the age of 18.  Violations will result in a Class A traffic ticket and a fine. However, a study done by the AAA Foundation for Traffic Safety showed that texting and driving makes a car wreck eight times more likely to occur. We all know this, and it still happens every single day. In fact, the spokesperson for the Foundation said: "That so many drivers regularly engage in these deadly behaviors is evidence of a 'It could never happen to me' mindset.
Today's report should make one thing clear: Motorists are putting themselves, other road users, pedestrians, and property at significant risk every time they pick up the phone while driving. Texting is not the only problem. Apps, web surfing, and even Bluetooth functions contribute to these statistics. In fact, the same study showed that even just talking on a cell phone via Bluetooth increases the likelihood of a collision by a factor of four.
Commercial Collisions
Cell phone usage is also a common cause of trucking collisions. Commercial trucks are full of electronic devices. Over-the-road truckers thrive on distractions to make the time on the road pass more quickly. They rely on electronics to get them from pick up to drop off. But these devices, especially cell phones, are as dangerous as they are necessary. Proof that the at-fault party is negligent due to cell phone usage is more difficult and elusive than you may think, especially when a corporation is involved. Records, data, and on-scene evidence disappear fast and forever. The insurance company has been on the ground working away to fight against you from the second the collision occurred, gathering cell phone records, collecting statements, taking scene photos, and so on. And cellphone-related collisions happen every single day.
If you or a loved one are injured due to cellphone usage, our experienced team will take on the responsibility of protecting your rights from the very beginning, collecting the necessary evidence to ensure your case is presented with the importance it deserves.