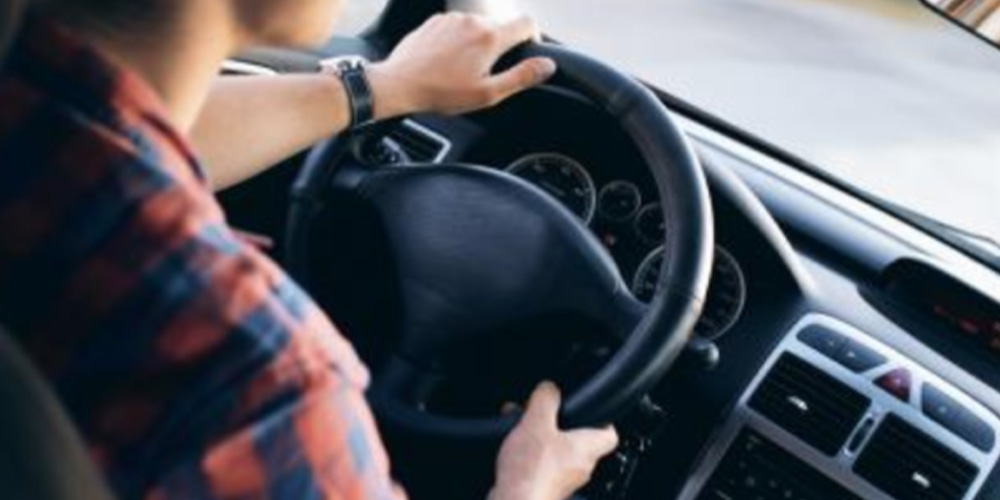 Ride Share Collisions
Just like any other driver on the road, Lyft and Uber drivers engage in negligent behaviors. They use cell phones for rides, directions, and communication, and when they do so while driving, a simpler commute becomes a dangerous one. Ride share drivers may also be involved in collisions with other negligent drivers. TRC passengers and drivers both fall victim to auto negligence from others and suffer serious injuries as a result. These types of claims should never be handled without an experienced attorney. The legal technicalities of liability and insurance coverage are constantly being restructured to develop alongside – and benefit – the industry.
Handling a claim involving a ride-share company often is like chasing a moving target. Our team handles these cases and hits that target. We belong to multiple state and local organizations keeping an ear to the ground for all current and upcoming developments in the law. If you or a loved one have been injured while riding in or operating a ride share vehicle, our team is prepared to investigate the collision simultaneously with the applicable insurance coverage for the collision, attacking the claim from all angles to ensure you are in the best position. Your rights should never come second to an international conglomerate. Our team has experience fighting national and international conglomerates for decades. We have the processes and procedures in place and are ready to assist you without delay.
Ride Share Requirements
According to recent statistics, most Coloradans have used Uber, Lyft, and other ride-share companies for commutes, designated drivers, trips to the airport, and other needs to simplify, carpool, and avoid parking fees. Our state was the first state in the country to legislatively authorize ride-sharing companies, and thus create standards to which they must abide. In 2015, the Colorado legislature passed a law regarding Transportation Network Companies (TNCs), otherwise known as ride-shares. Colorado defines a TNC as a legal business entity "that uses a digital network to connect riders to transportation network company drivers for the purpose of proving transportation." In other words, a TNC is not a taxi service, and has a separate set of guidelines from taxi services or public transportation services. A TNC driver must be at least 21 years old, possess a valid driver's license, proof of auto insurance, and proof of Colorado vehicle registration. The TNC is also required to conduct safety inspections of all prospective drivers' vehicles before approving them, as well as conduct a criminal history check. The company is also required to obtain a permit from the public utilities commission, and the permit is only valid for one year.
Companies like Uber and Lyft must file a certificate of insurance with the state showing that the company has an insurance policy issued by an insurance company authorized to do business in Colorado, and the policy must offer coverage in the amount of one million dollars "per occurrence for incidents involving a driver during a prearranged ride." The drivers must also have personal automotive liability insurance with at least the state minimum coverage, which is designed to cover incidents while the driver is not engaged in a prearranged ride. TRCs must check that all drivers have the proper insurance before allowing them to operate a vehicle under the company name.