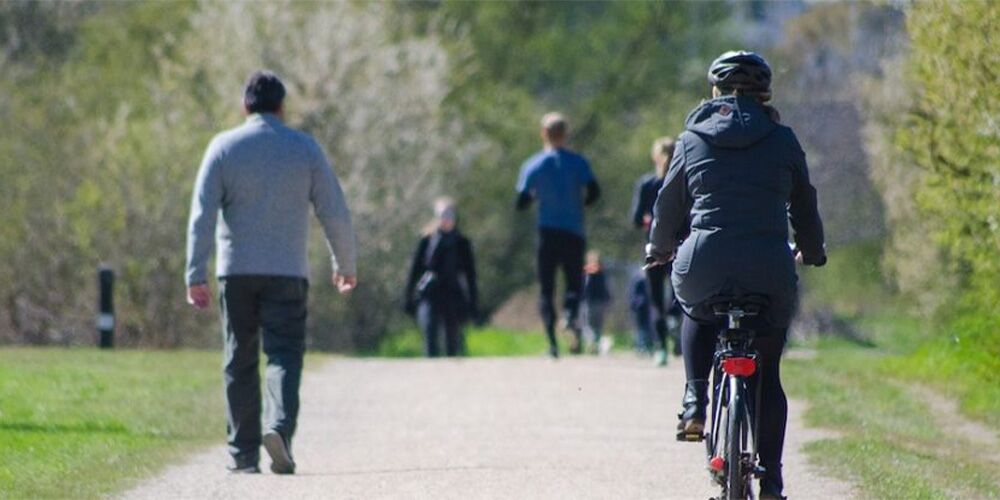 Bike / Cycling Wreck
Cycling is important to Colorado living. It is what brings us joy and relaxation, what gets us to and from work, grocery stores, and spending time with family and friends. Many Coloradans rely on their bikes as their primary means of transportation, and they are entitled to an expectation of safety and enjoyment. As bike-friendly as Colorado may seem, bike wrecks are incredibly common. And they are often accompanied by serious injuries and life-long consequences.
Our team is comprised of avid cyclists. We not only understand the laws, but we also understand the complexities of sharing the road with dangerous vehicles. Most importantly, we know it is an absolute necessity to get on-the-ground investigations going as quickly as possible. While you are recovering from your horrendous bike wreck, our experts will be putting together the evidence we need to protect you from a worsening aftermath. Cycling crashes can be as complex as commercial trucking collisions. Our team understands that and will treat your case with the importance you deserve. Do not go to a firm where you will be treated like just another client with just another "accident." Cycling wrecks aren't accidents. Only other cyclists will understand how dangerous the roads are for you and what the time away from your bike and the claw back to recovery mean to you.
Protecting You, not Your Insurance Company
Colorado has recently enacted legislation to make the penalties for hitting a cyclist even tougher than ever. Yet motorists continue to drive distracted and collide with cyclists, almost always causing serious injuries. However, there are many avenues for ensuring you are properly compensated for a cycling collision. The policy carried by the at-fault party is the first rung of the ladder, but did you know that your own under-insured coverage is also responsible for pitching in when necessary, at no penalty to you?
BEWARE: Whether it is your insurance company or the at-fault party's insurance company, neither are in your corner. Your insurance company will immediately hire its own investigator and experts, to begin protecting its interests and those of its shareholders. If your case has to be litigated, you will be on one side of the courtroom and an attorney hired by your insurance company will be on the other, fighting to decrease the value of your claim.