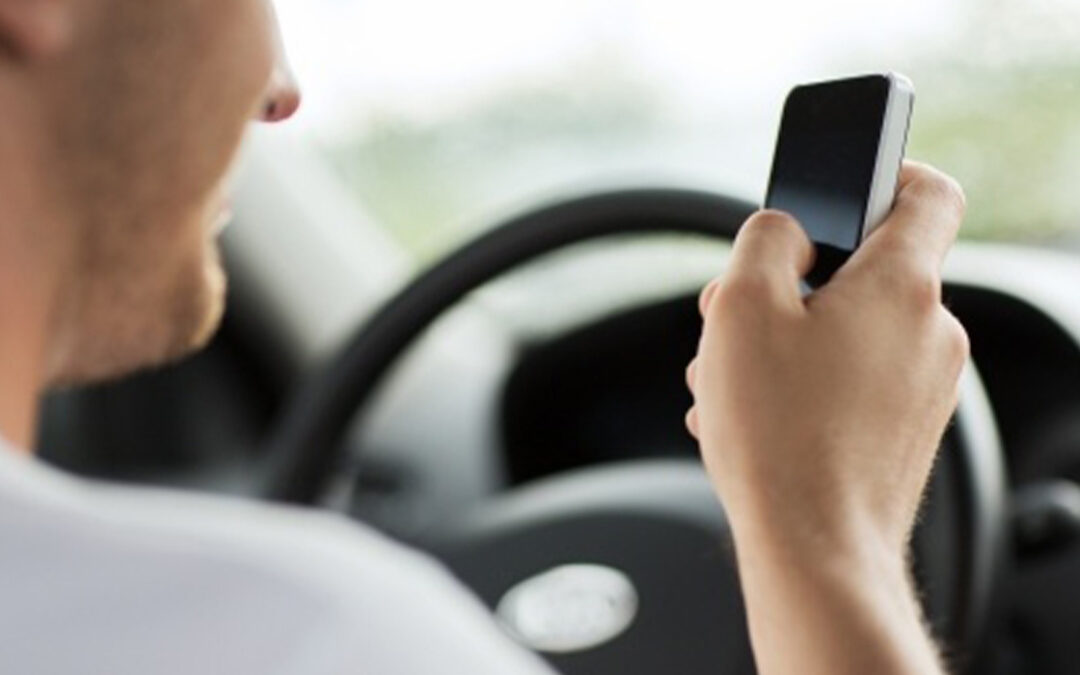 Distracted Driving
Distracted driving has become an epidemic across the country with Tennessee leading this unfavorable distinction. A recent study identified Tennessee as having the highest rate of distracted driving deaths in the nation, suffering nearly five times the national average of collisions due to distraction. Even with fewer drivers on the road during the Covid-19 pandemic, Tennessee reported over 9,000 distracted driving accidents. Distracted driving is not only texting while driving. It could also be setting your GPS, talking on your phone, eating or even applying makeup. Any activity behind that wheel that takes your attention away from driving is a distraction. A two second text could result in a serious crash causing injuries and fatalities. April has been designated Distracted Driving Awareness Month. It's a great opportunity to take a minute to evaluate our driving choices and responsibilities. NHTSA has provided drivers with helpful tips listed below.
Tips to Avoid Distracted Driving
Need to send a text? Pull over and park your car in a safe location. Only then is it safe to send or read a text.
Designate your passenger as your "designated texter." Allow them access to your phone to respond to calls or messages.
Do not scroll through apps, including social media, while driving. Cell phone use can be habit-forming. Struggling to not text and drive? Put the cell phone in the trunk, glove box, or back seat of the vehicle until you arrive at your destination.
Tennessee Law
Tennessee has taken steps to educate drivers and curb distracted driving by passing legislation in 2019 called the "Hands Free Law". According to Public Chapter No. 412, it is illegal for a driver to:
(a) hold a cellphone or mobile device with any part of their body
(b) write, send, or read any text-based communication
(c) reach for a cellphone or mobile device in a manner that requires the driver to no longer be in a seated driving position or properly restrained by a seat belt
(d) watch a video or movie on a cellphone or mobile device
(e) record or broadcast video on a cellphone or mobile device
Texting while driving is considered a "primary" offense in Tennessee, meaning law enforcement officers can pull you over without having to witness any other violation if they see you texting. Furthermore, the Department of Safety and Homeland Security has stated that the District Attorney's Office has the authority to check phone records if distracted driving is suspected after a serious injury or fatal crash. Distracted driving is dangerous, irresponsible and most importantly, preventable. The consequences can be deadly or leave those involved with serious lifelong injuries to deal with. If you were hurt in a crash by a distracted driver, you may be eligible for financial compensation. Contact our office for a free consultation or live chat with us today.