Thank you for contacting us. We will follow up with you shortly!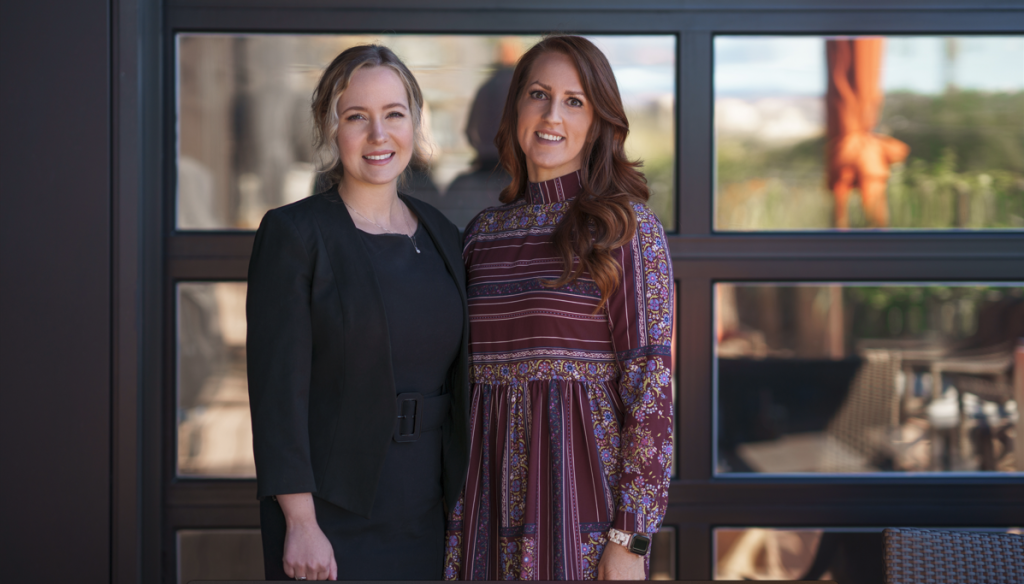 Practice Areas
PRACTICEAREAS
Community & Events
Denver has given so much to us that we make it our mission to give back. Our firm set a goal to participate in at least one community-based or local charity activity every month. Big or small, we want to reach out to our neighbors and support the community where we have made our home.
Click below for a listing of upcoming events where you can join us!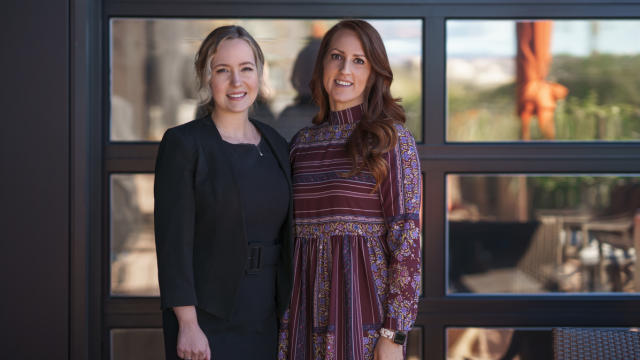 TESTIMONIALS
I am very pleased with your firm's handling of my matter.

Lori

I was not happy when my medical provider didn't note my medical records accurately. Then the Queener Law firm and Jennifer did an awesome job. High communication and honesty. I am satisfied completely. Jennifer did a great job with as complicated as my case was.

Vina

Made progress in a short time.

Blake

Jennifer listened to everything we had to say. She was also very personable. This was a good experience in a difficult situation. I would highly recommend Jennifer and Queener Law to anyone.

Jeffrey R.

Jennifer was wonderful! She helped us when no other attorney would, as they felt our case was too small. Jennifer educated us about the process of this claim and was kind and compassionate and accessible despite having other time constraints.

Beth

Jennifer and her team are amazing! Open minded and open hearted. Amazing people.

Gerald

Great! Everyone is awesome. Thanks so much.

Terry

You couldn't ask for a better lawyer.

Scott

The staff is amazing and really on top of things! They have done nothing but help my daughter and my self! I highly recommend this office!!! Wonderful people and very pleased so far!

Sylvia

I hired Ms. O'Connell to represent me in a slip and fall case. I had never been involved in a personal injury before and I had no idea what to expect. Jennifer and her assistant did a great job answering all the questions I had and they took care of everything! They made a stressful time for me much easier. Thanks!

Ashley
Affiliations
AFFILIATIONS

Warning: Undefined array key "full" in /home/queenerlaw/public_html/wp-content/themes/bones2017/template-denpractice.php on line 161

Warning: Undefined array key "full-width" in /home/queenerlaw/public_html/wp-content/themes/bones2017/template-denpractice.php on line 162

Warning: Undefined array key "full-height" in /home/queenerlaw/public_html/wp-content/themes/bones2017/template-denpractice.php on line 163