If you were in a bicycle or pedestrian accident as a result of someone else's negligence, you may be entitled to money damages for your injuries. Queener Law is a Nashville bicycle accident law firm that represents clients injured in bike or pedestrian accidents throughout Tennessee. Contact our office today at (615) 933-9000 for a free consultation with our Nashville bicycle or pedestrian accident lawyer.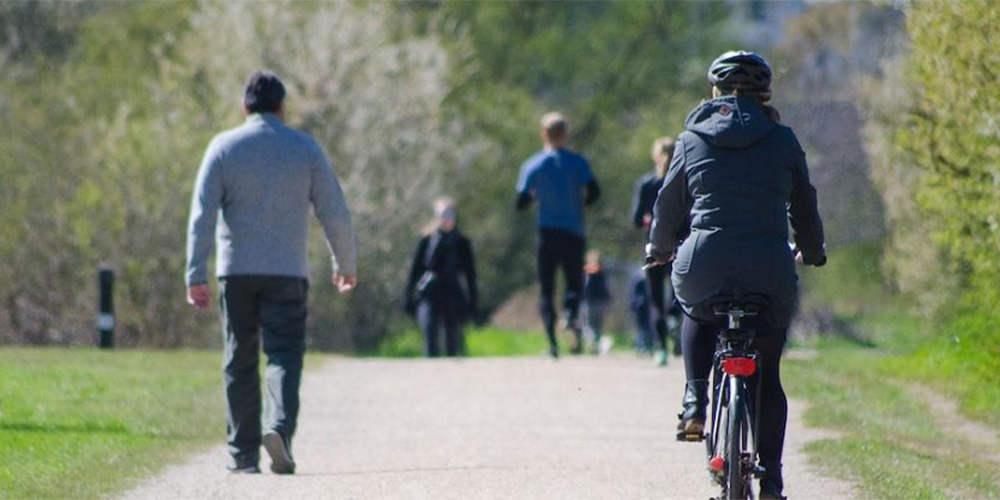 Bicycle Injury Statistics
Although bicycles make up a small percentage of the vehicles on U.S. roadways, they account for a significant portion of crash-related injuries. In fact, according to the U.S. Centers for Disease Control & Prevention (CDC), only 1% of all trips taken in the U.S. are by bicycle, yet bicyclists face a higher risk of crash-related injury and deaths than occupants of motor vehicles. In 2010, almost 800 bicyclists were killed and there were an estimated 515,000 emergency department visits due to bicycle accident injuries in the U.S.
Pedestrian Accident Statistics
Pedestrian crashes also account for a number of traffic-related injuries. In fact, pedestrians are 1.5 times more likely than automobile passengers to be killed in a motor vehicle accident. According to the CDC, in 2010, 4,280 pedestrians were killed in traffic crashes in the United States, and another 70,000 pedestrians were injured in pedestrian crashes throughout the country – which amounts to a pedestrian accident injury every 8 minutes.
Get Money Damages for your Pedestrian or Bicycle Accidents Injuries
If you were injured in a bicycle or pedestrian accident, you should notify the police of the accident and get medical treatment as soon as possible. You may also want to consult with a Nashville bicycle and pedestrian accident lawyer. The negligent motorist's insurance company will likely be involved in the claim process, but because insurance companies are in business to generate profits, they often seek to settle claims for as little money as possible. The Nashville pedestrian and bicycle accident lawyer Henry Queener focuses on helping injured bicyclists and pedestrians get full and fair compensation for their injuries. Because he only handles accident claims, he is able to communicate and negotiate with insurance companies more effectively. If a favorable settlement cannot be reached, he will use his extensive trial experience to fight for maximum compensation in a court of law.
Contact a Bike and Pedestrian Accident Attorney
At Queener Law, our Nashville bicycle and pedestrian accidents lawyer will guide you through the legal process, communicate and negotiate with insurance companies, and advocate on your behalf for full and fair compensation. Contact (615) 933-9000 to schedule a free consultation.