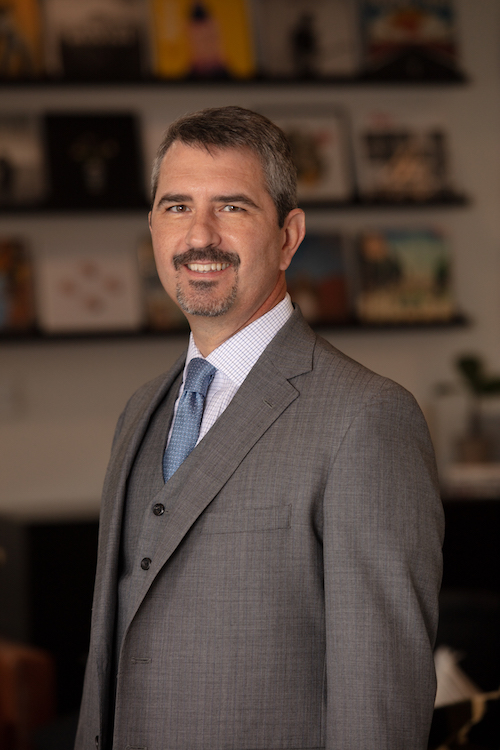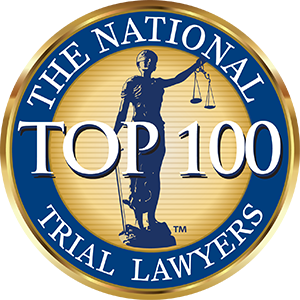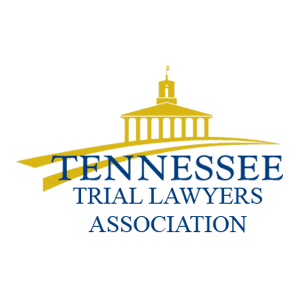 Henry Queener
Nashville car accident lawyer Henry Queener focuses on handling auto accident lawsuits and other motor vehicle accident cases. He has the specific skill and experience that you need to get the maximum money damages available. Henry Queener has recovered millions of dollars on behalf of his clients. The Tennessee Commission on Continuing Legal Education and Specialization petitioned the Supreme Court to certify him as an approved mentor of attorneys. The Supreme Court granted the petition by order of the Court of April 9, 2015. He represents clients injured in all types of vehicle accidents, including auto accidents, trucking accidents, motorcycle accidents, and bicycle or pedestrian accidents. If you or a loved one was injured in a car accident, contact our office at (615) 933-9000. Schedule a free consultation today.
Trial Lawyer Henry Queener Fighting for Maximum Money Damages
If you were injured in a car accident, you need a lawyer who will fight to get you the maximum money damages available. Nashville auto accident lawyer Henry Queener is more than a skilled negotiator; he is a tenacious litigator who will take your case to trial if necessary to get you full and fair financial recovery. He has filed and handled cases in all three federal district courts in Tennessee. He has also handled cases in 70 of the 95 counties in Tennessee, including Wilson, Rutherford (Murfreesboro), Sumner (Gallatin), Montgomery (Clarksville), Madison (Jackson), Maury (Columbia), Putnam (Cookeville) and Hamilton (Chattanooga).
Communicating with Insurance Companies So You Don't Have To
Because of his extensive experience, Henry Queener has developed an in-depth understanding of the way that insurance companies work. This allows him to anticipate their legal maneuvers and better advocate on his clients' behalf. He has negotiated favorable settlements with nearly every auto insurance company, including: Allstate, State Farm, Farmers, Tennessee Farmers Mutual Insurance Company (a.k.a. Farm Bureau ), Nationwide, Progressive, State Auto, Cincinnati Insurance, Chubb Group of Insurance Companies, Consumers, Erie Insurance, Travelers, Liberty Mutual, Canal Insurance, Great West Casualty Company, Direct, E-surance, 21st Century Insurance, Infinite Insurance, USAA, Auto Owners, SafeCo, Dairyland Insurance, The Hartford, Zurich North America, and Ameca Auto Insurance.
Efficient and Effective Car Accident Legal Representation
With a staff of knowledgeable paralegals and cutting-edge car accident technology, Henry Queener is able to manage car accident cases efficiently and effectively. Together with a team of professionals, he will work to get you maximum financial recovery. If you were injured by an uninsured or underinsured motorist, he can help you better understand the tactics and insurance company myths.
When you are in a car accident, you want a lawyer who will guide you through the claim process, understands the way insurance companies work, and will fight to get you maximum money damages. Look no further than Nashville car accident lawyer Henry Queener. Contact him at (615) 933-9000 to schedule a free consultation to learn more about a possible car accident lawsuit.
Practices law and appear in the following courts:
United States District Court for the Eastern District of Tennessee
United States District Court for the Middle District of Tennessee
United States District Court for the Western District of Tennessee
United States Court of Appeals for the Sixth Federal Circuit
(he represented a client before the Sixth Circuit in Daniel v. Cantrell, 375 F.3d 377, which has also been included in the annotations to the United States Code)
Supreme Court of the State of Tennessee
All Tennessee state courts
Notable trial distinctions:
The sixth most auto accident jury trials from 2005 through 2014 and the highest number by an attorney, who only represents injured people, according to the Tennessee Jury Verdict Reporter
Fifth most jury trials in Tennessee by an attorney in 2008, according to the Tennessee Jury Verdict Reporter
Fifth largest auto negligence verdict in Tennessee in 2008, according to the Tennessee Jury Verdict Reporter
Sixth most jury trials in Tennessee by an attorney in 2009, according to the Tennessee Jury Verdict Reporter
Honorable mention from the Tennessee Jury Verdict Reporter for the most jury trials in the State of Tennessee by an attorney in 2010
Second most jury trials in Tennessee by an attorney in 2011, according to the Tennessee Jury Verdict Reporter