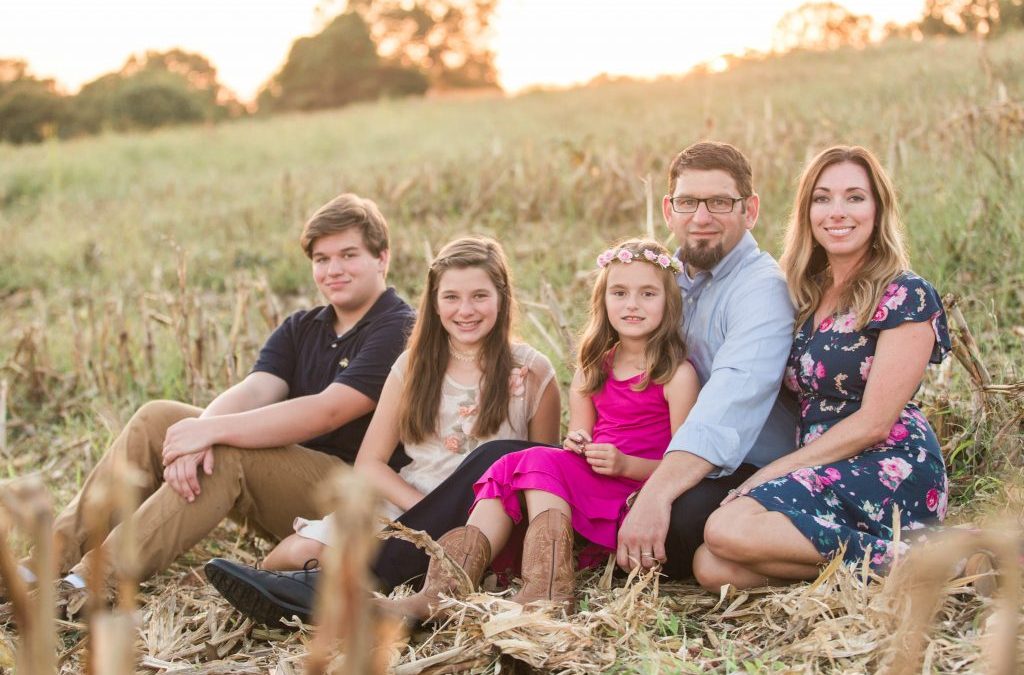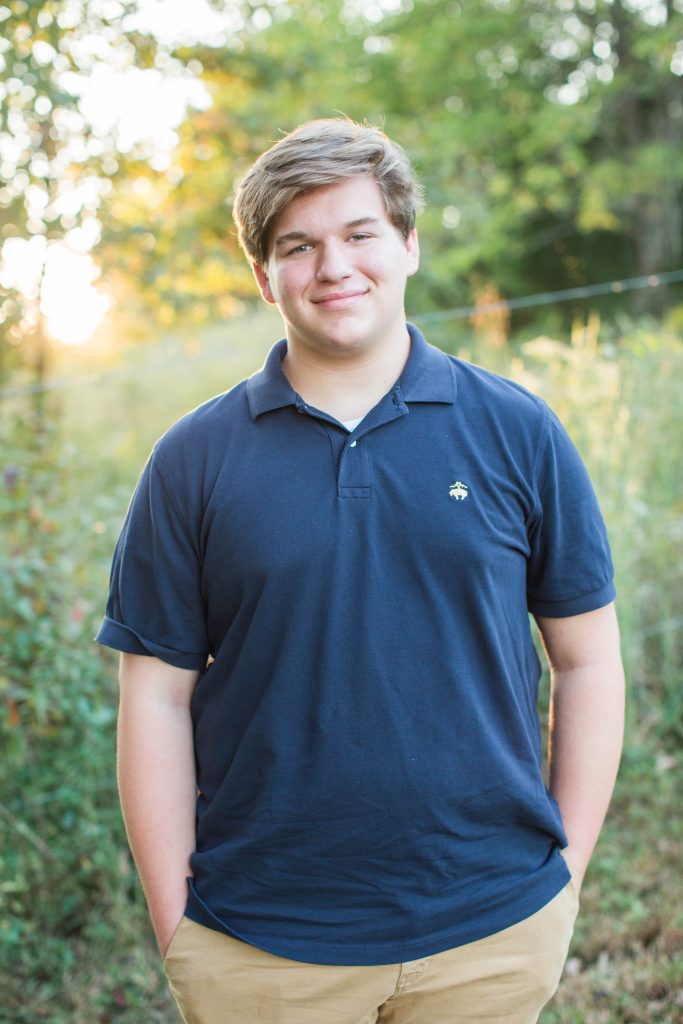 Queener Law is pleased to announce the annual Noah Thomas Foster Scholarship, which will offer a $1500 scholarship to be applied towards tuition or other education-related expenses. This scholarship will be awarded on a annual basis to one high school senior from one of the following states; Kentucky, Tennessee or Colorado, that will be attending a 2 or 4-year college or university.
For over 20 years, Queener Law has been dedicated to helping those in need by protecting their legal interests. When people contact our office, it's usually at one of the worst times of their lives. Upheaval from serious injuries, high medical bills, the inability to work coupled with the emotional impact of dealing with insurance companies can leave victims exasperated. This is where our experienced team of attorneys and paralegals step in to help alleviate their burdens.
Our commitment to helping victims does not end there. We are inspired to continue pursuing opportunities to give back in our communities. We take pride in the areas where we live and work. Giving back in the form of an educational scholarship is something that we at Queener Law are very excited about. We feel that investing in the growth and education of our young people is an investment for everyone.
Eligibility Criteria for Scholarship:
High School seniors who have been accepted to attend a 2 or 4 year college or university in Tennessee, Kentucky or Colorado.
Find us on social media. "Like" and "Follow" our Facebook and Instagram pages of your respective states.
**The winning applicant will be announced on our social media. By submitting an application, you are agreeing to allow use of your essay and photo for marketing purposes.
How to Apply for this Scholarship:
Applicants must submit their application and essay via this form.
Essay Topic:
Please write a 500 word essay telling us how someone has made a positive difference in your life and how you intend to pay it forward.
Important Dates:
January 1st, 2023 through March 15th, 2023- Applications will be accepted.
April 1st, 2023- Winner will be announced by email and social media. Checks will be directly disbursed to the winner.
In Memorial of . . .
The Noah Thomas Foster Scholarship fund was created in memory of Noah and his father, Scott Thomas Foster, who both tragically lost their lives in a small plane crash on November 12, 2017.
Scott Foster was a practicing attorney in Somerset, Kentucky. Noah was a sophomore at Pulaski County High School. Noah's dream was to follow in his father's footsteps and attend law school. They were both known for their charisma, desire to help others and being a friend to all.
Amy Foster, surviving spouse of Scott Foster and mother to Noah is very proud to have this scholarship created. "Having their name and legacy continue on keeps their memory alive and that is very comforting to our daughters and myself."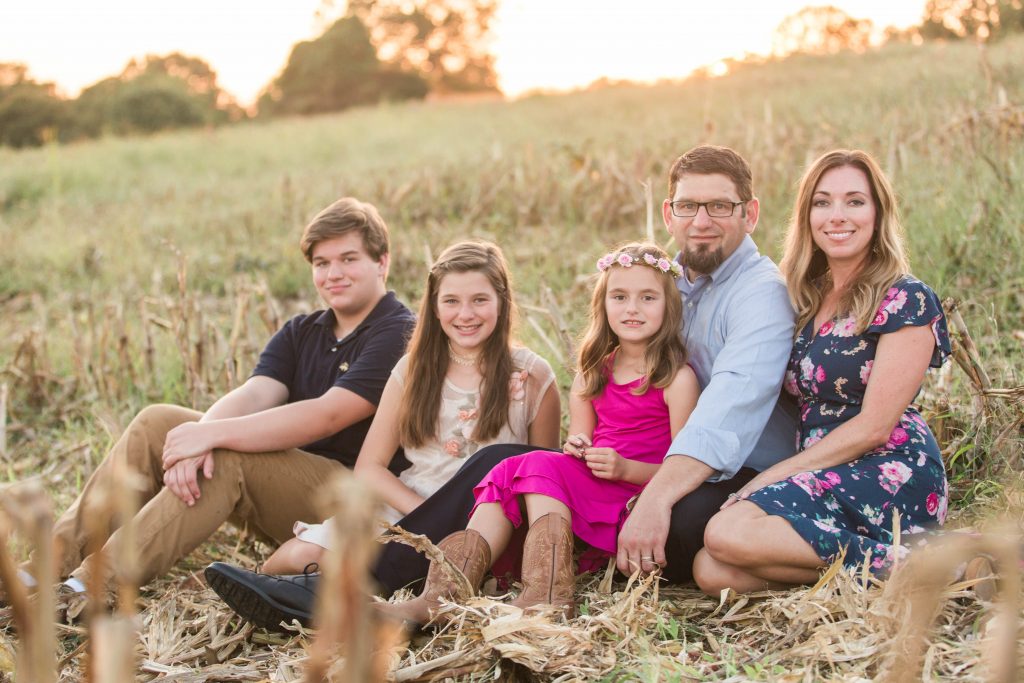 Queener Law, formerly known as the Law Office of Henry Queener does not offer any other scholarships other than the Noah Thomas Foster Scholarship. Any other information to the contrary on other websites is not current, including, but not limited to, deadlines, contact information, amount, criteria, and requirements.
For clarification or any questions, please email afoster@queenerlaw.com. We look forward to receiving your application!
2020 Scholarship Recipient–Kyra Steele.
2021 Scholarship Recipient–Emily Hall.
2022 Scholarship Recipient–Caroline Blakeman