Our goals for 2020 include helping you get to know us a little better. To aid in that venture, we are starting a video series to share a bit more about who we are and help you learn more about who you are working with.
Our first video features Managing Partner Jennifer K. O'Connell.
Jennifer grew up in Tennessee. Her father was a forester and her mother was a public school special education teacher. She and her sister regularly rode out to the woods with their dad or adventuring among the trees behind their family home, their two springer spaniels in tow. The whole family took regular camping trips to state and national parks across the country. If you could not see it in a tent, the O'Connell's were not interested. They saw snow at the Grand Canyon in June and counted buffalo sightings at Yellowstone in February.
More than one of those trips was here to the Rocky Mountains. In fact, Jennifer's parents began visiting the mountains shortly after they were married. Colorado holds a special place in her family.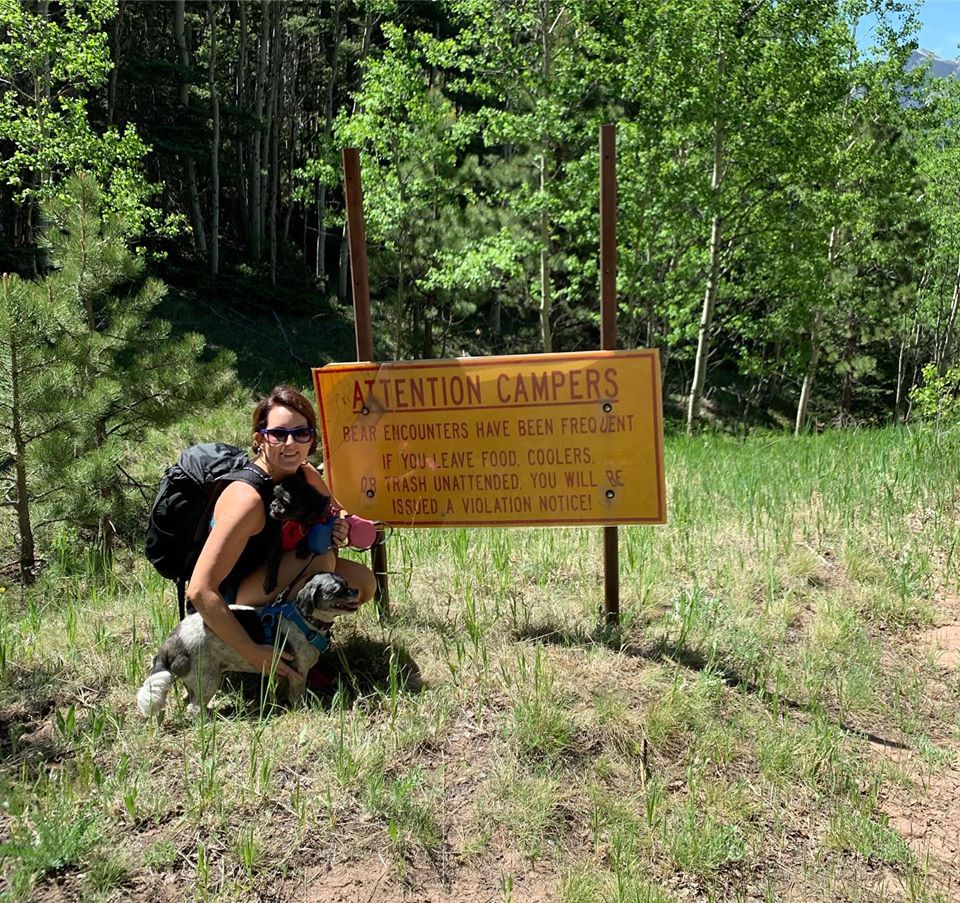 Jennifer also loves her home state of Tennessee. While the mountains of Appalachia have a bit more oxygen at the top, hiking was still a big part of Tennessee life for her and her family. While the summit of Mount LeConte is only 6,593 feet, there is a 2,763 foot climb to the top and there is often quite a bit of ice at the top.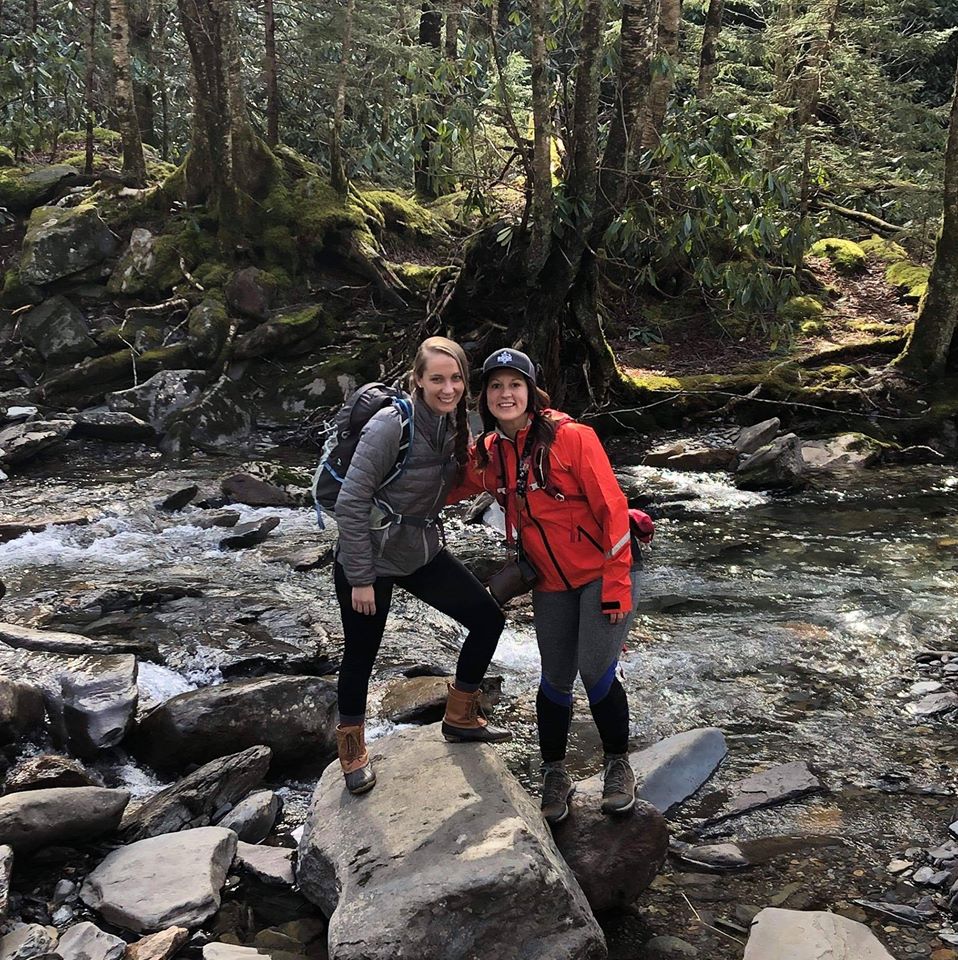 Click here to learn more about Jennifer and keep an eye out for the next episode to learn more about her team! Hope you enjoy getting to know us!