Tennessee motorcycle lawyer Henry Queener is dedicated to helping the victims of motorcycle accidents, truck accidents, auto accidents, and other motor vehicle accidents obtain financial recovery. Because he focuses on representing clients injured in motorcycle wrecks, he understands the unique issues regarding liability. Moreover, he has tried a number of cases to obtain favorable verdicts for his clients. And, he will vigorously advocate on your behalf in a court of law to get you maximum money damages.
If you were injured in a motorcycle wreck, or a loved one was killed in a motorcycle accident, contact Nashville motorcycle accident lawyer Henry Queener at (615) 933-9000 to schedule a free consultation.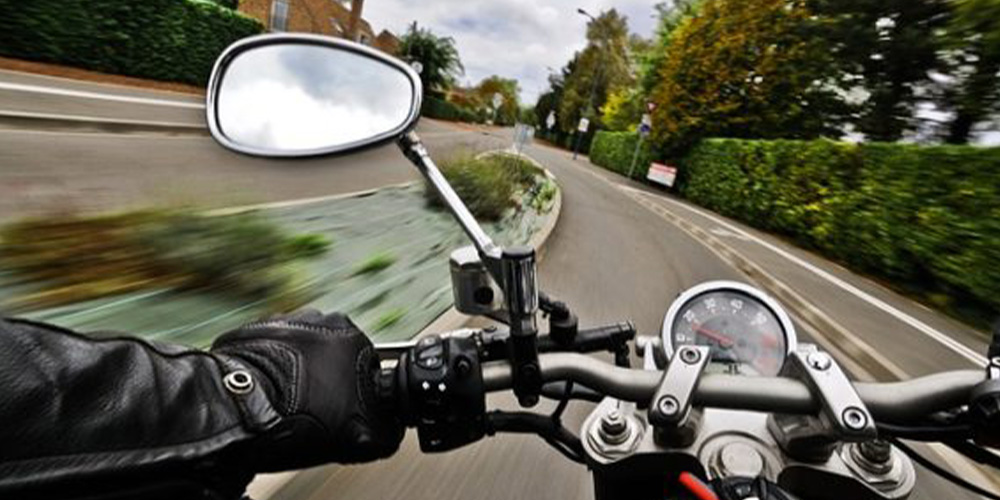 Motorcycle Accident Laws
It is important to first determine the cause of a motorcycle wreck in order to assess issues of liability. In some situations, a negligent motorcyclist could cause an accident. For instance, the dangerous practice of lane splitting, or riding between lanes of traffic moving in the same direction, can cause a motorcycle accident. But in many cases, a negligent motorist is the cause of a motorcycle wreck. Common causes of motorcycle accidents include the following:
Failure to see a motorcyclist
Failure to yield to motorcyclist
Road defects
Motorcycle or vehicle defect
Severe weather conditions
Get Money Damages for your Motorcycle Accident Injuries
If you were injured in a motorcycle wreck, you may be able to recover money damages for medical bills, lost wages, pain and suffering, and emotional distress. Clients often assume that if they were partially at fault for the accident, they are not entitled to money damages. This is not necessarily the case. Even if you were partially at fault, you may still be able to recover money damages for your injuries. Tennessee follows a comparative negligence model, which means that, if you were less than 50% at fault, you can still recover money damages. However, the money damages will be reduced in proportion to the amount you were at fault. For instance, if your money damages were $100,000 but you were 20% at fault, your damage award will be reduced by $20,000 to $80,000.